Sachin Tendulkar through his movie which hit the big screen recently in India has revealed that he would probably have said goodbye to Cricket a few years before than he actually did if it had not been for a special phone call which he received and which changed his mind.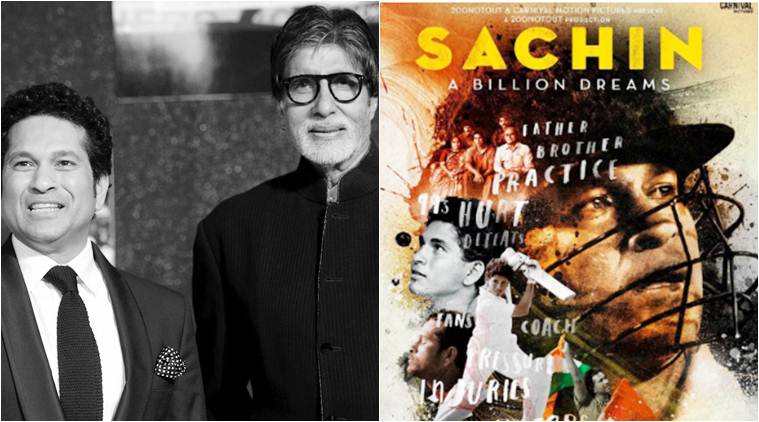 After Tendulkar saw the rough reactions of the public in the aftermath of India's elimination from the opening round of the ODI World Cup in 2007, he was deeply hurt and he was seriously starting to think if he should hang his kit, but, then he got a call from West Indies and the person on the other side was someone Sachin had idolized all through his childhood and teenage. It was the Caribbean great Sir Vivian Richards.
What Sir Vivian told Sachin was that if he was contemplating retirement, he should drop that idea because in his opinion there was one more World Cup left in him and he shouldn't make a call in the heat of the moment.
After knowing that his idol had got faith in him, Sachin felt really good and then he talked to his elder brother as well who had been his mentor and his principal adviser for a long time and he also told him the same thing that he should play another World Cup especially considering that the next World Cup was going to be played in the subcontinent and the final was going to be in Mumbai which is Sachin's home. Who knows, the destiny might have something special in store for him.
And it exactly turned out to be that way as Sachin lifted the biggest title in the game in his hometown and fulfilled a dream that he had seen as a kid.