Indian cricket legend Sachin Tendulkar broke records when he was active on the field and he seems ready to continue post retirement in the other phases he delved into.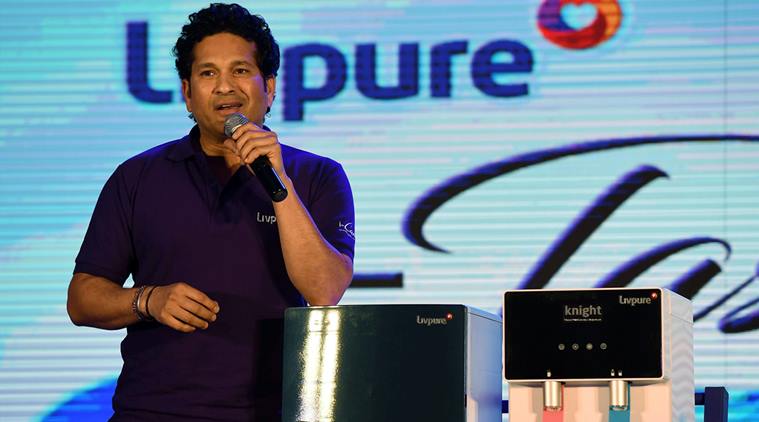 The retired star often regarded as one of the greatest batsmen in the history of the game delved into music. He just released a song title "cricket Wali Beat" and it is expected to go viral in cricket-crazed India.
The 43-year old joined up with top Indian star Sonu Nigam for the hit. The song, which he dedicated to cricketers he has played with in past tournaments, has already garnered two million views on Youtube.
Tendulkar is the only player to score 100 international centuries during his time. He is also the first to hit double centuries in ODI and the only person to hit more than 30,000 runs in the international scene. He led India to the World Cup title in 2011 after making his debut at 16. (more…)