It was a pretty bad first day of the test match for India in Ranchi.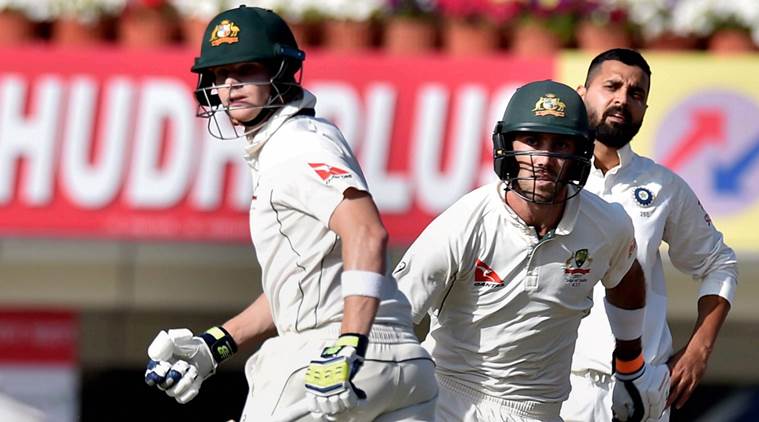 They conceded close to 300 runs without taking too many wickets of the Aussies and their skipper Virat Kohli hurt himself badly too while making a fielding effort close to the boundary ropes.
Virat tried to slide, but, it went wrong and the way he fell, it looked very, very ugly. He held his shoulder with one of his hands and was seen grimacing for several minutes before the team doctor ran in to provide him some first aid.
Virat is someone who would never agree to leave the ground if the pain is manageable. In fact, he endures even more than manageable pain. His fans wouldn't have forgotten him batting with a split finger in the last year's IPL.
So, for a lad like that to come off the ground straightaway after the blow, the Indian fans probably feared the worst at that time itself.
If he had gone out just for an ice-pack, he should have returned after half an hour or maximum an hour, but, that didn't happen. He didn't return and that led to various kinds of speculations with some even doubting that it might be the dislocation of the shoulder. (more…)